Hi lovelies!
So I did my first DIY yesterday! I decided to turn these old jeans I bought from a charity shop into shorts and added a little bit of leopard print fabric to spice it up. For the fabric I just cut up a blouse I also bought from a charity shop for £1. It turned out pretty well I think. I'm loving this whole DIY thing and it's so easy to do. I've got a couple more pairs of old jeans that I'm going to work on today.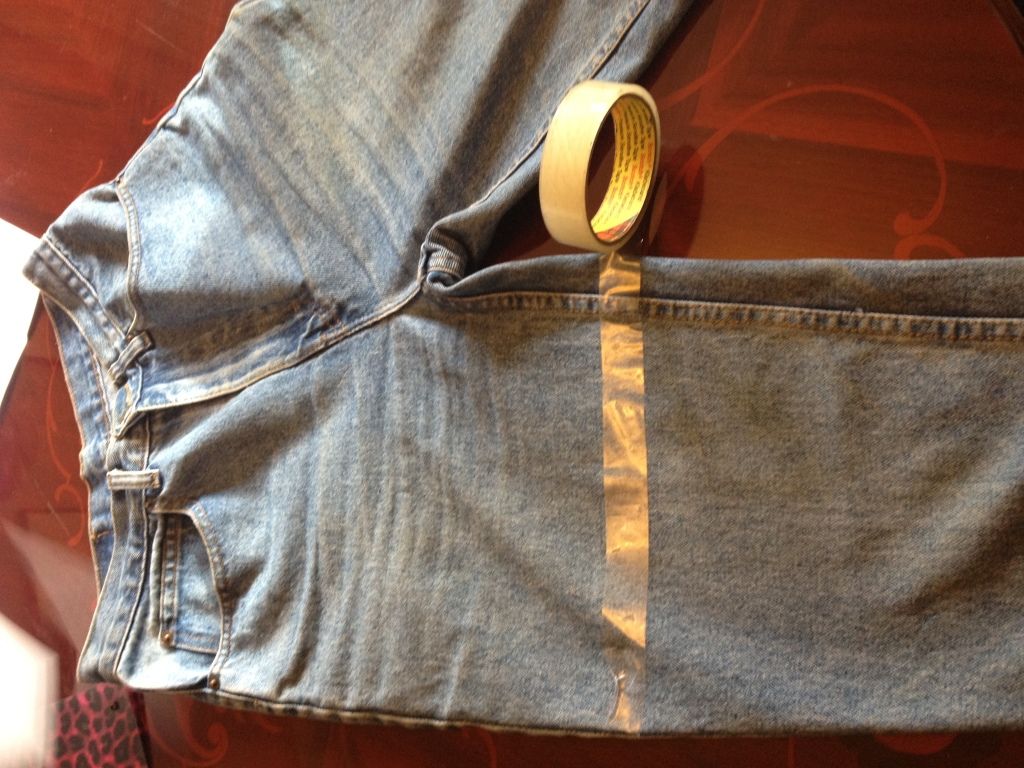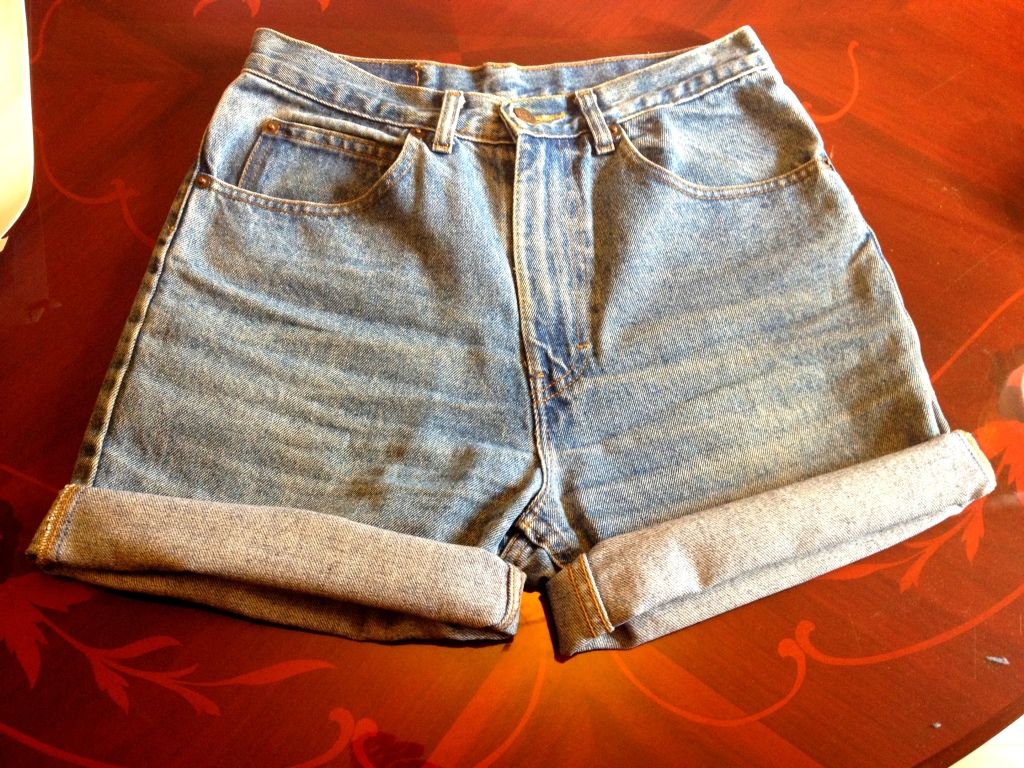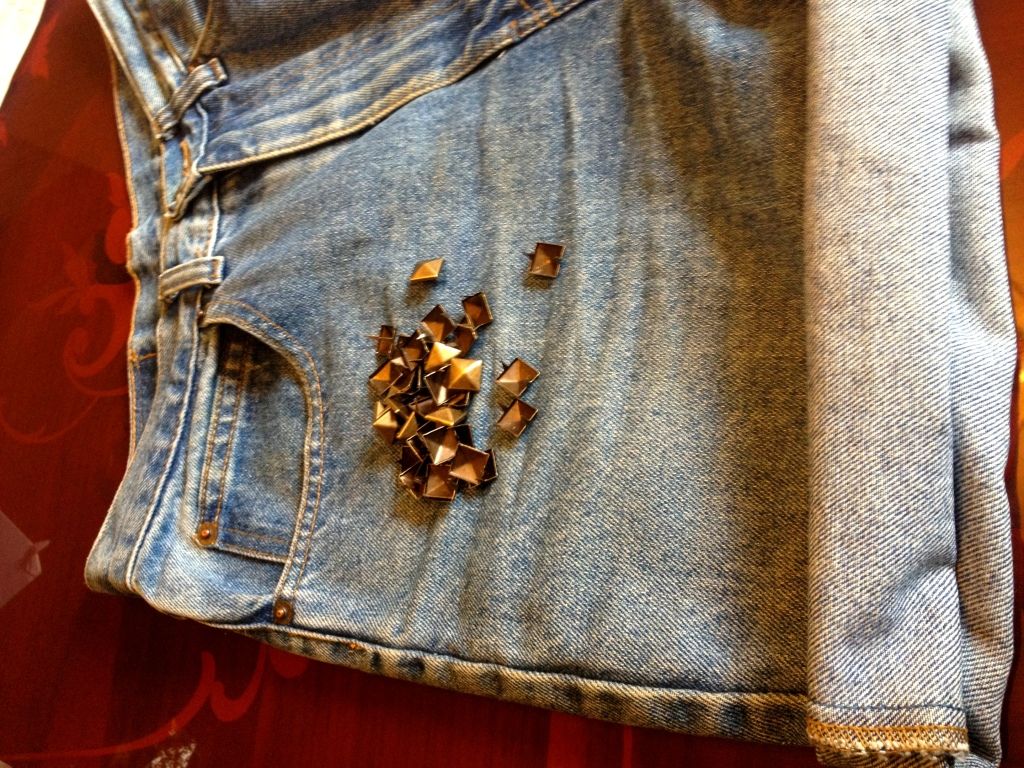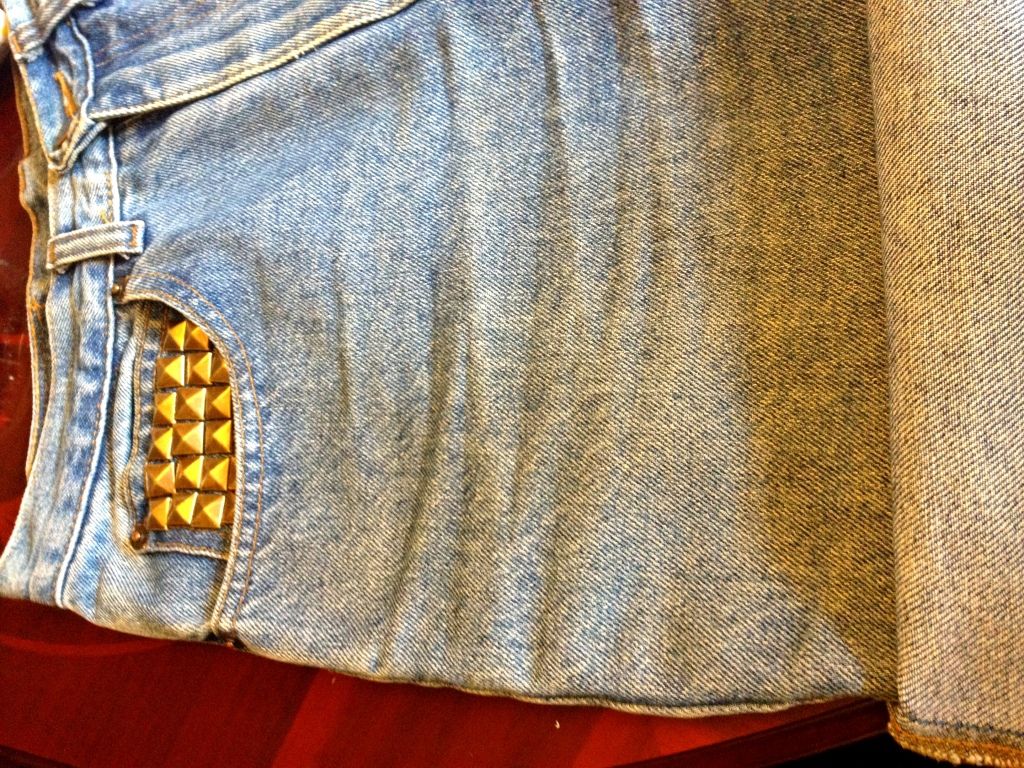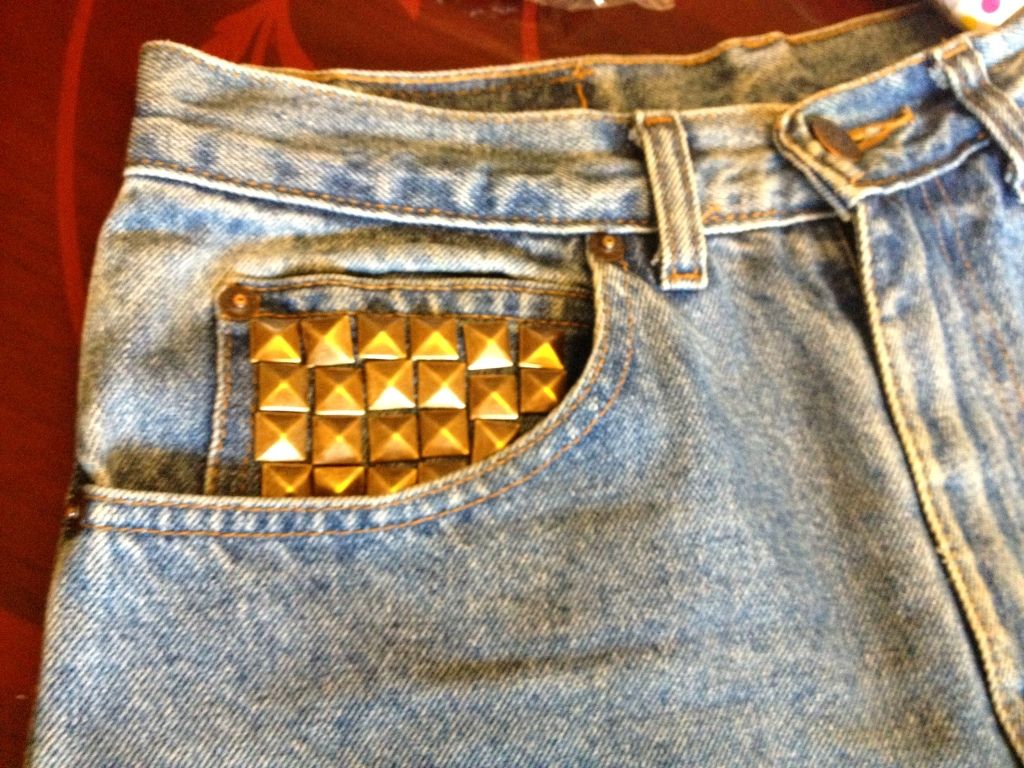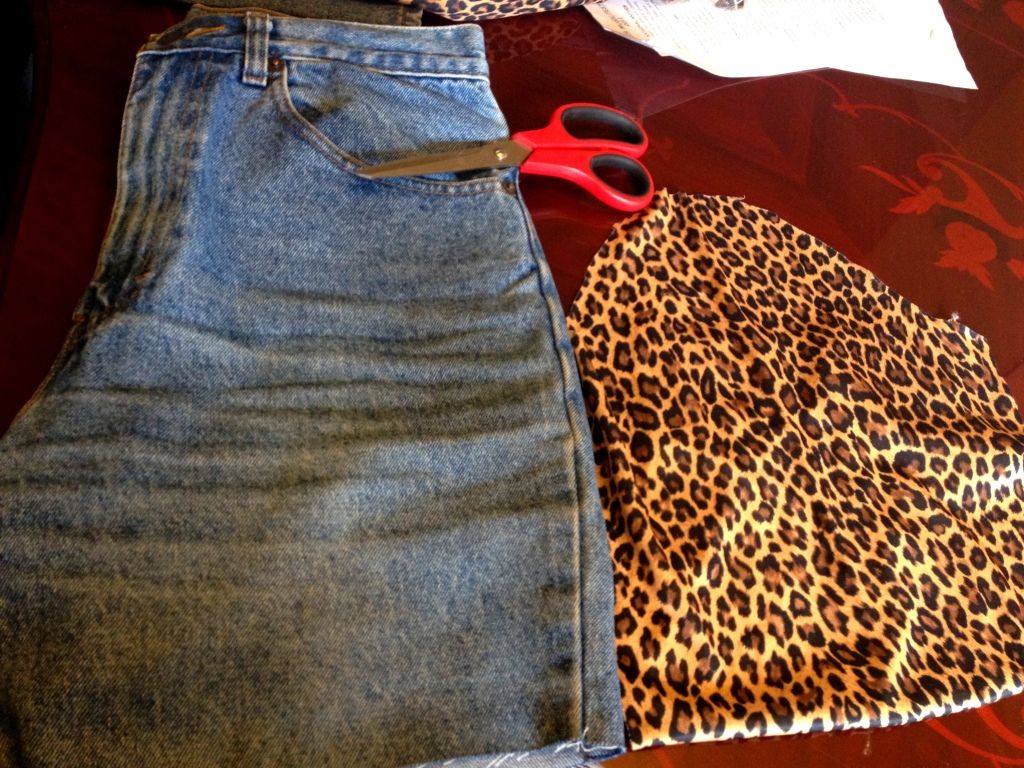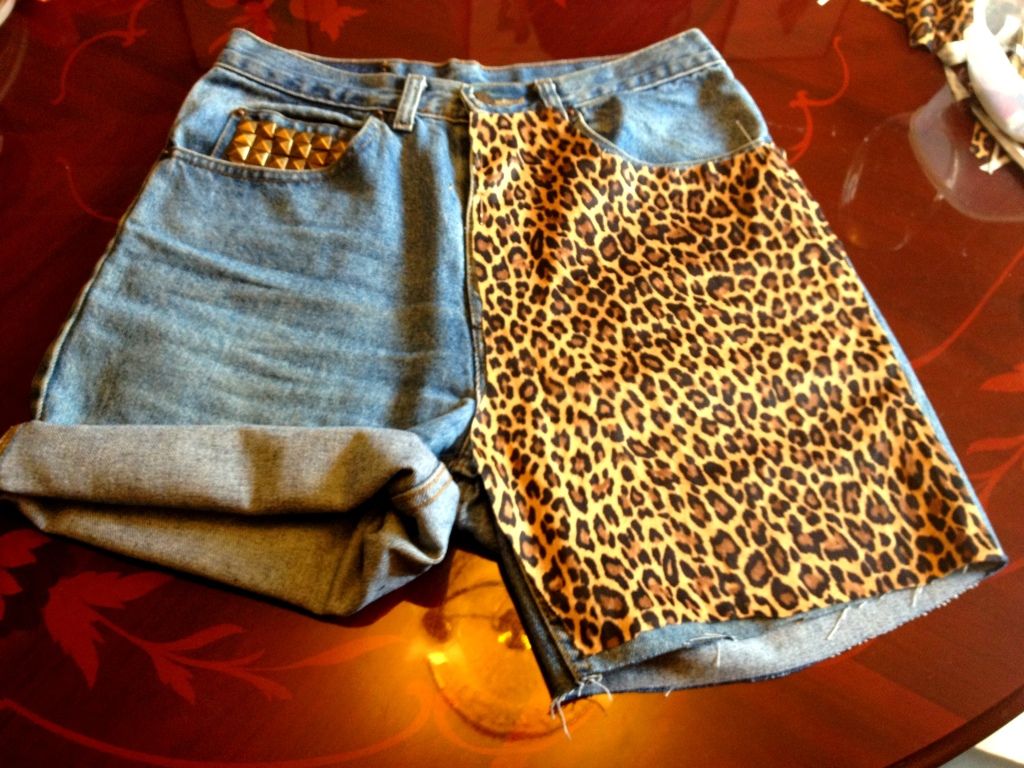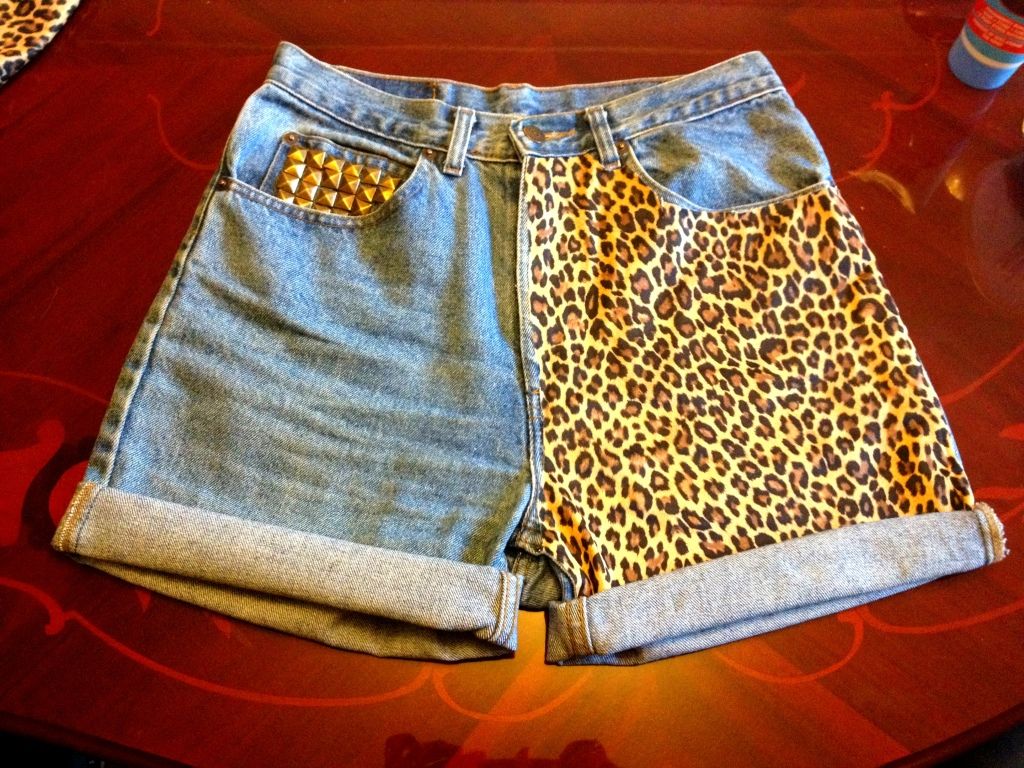 The pictures are pretty detailed so I won't bother putting up any instructions but if you have any questions feel free to ask me :)
What I used:
Jeans £2 - Sense Charity shop
Leopard Print Fabric (Old blouse) £1 - Sense Charity shop
Hope you are all having a lovely week so far!