Wednesday, 31 October 2012
Posted by

Samswardrobe
at 00:05
7 comments

Labels: blackfashion, envelope clutch, Lace hold ups, leather jacket, Leopard Print, LilMissButtercup, My Style, OOTD, OOTN, Outfits, skater dress
Thursday, 18 October 2012
Find light in the beautiful sea
I choose to be happy
You and I, you and I
We're like diamonds in the sky...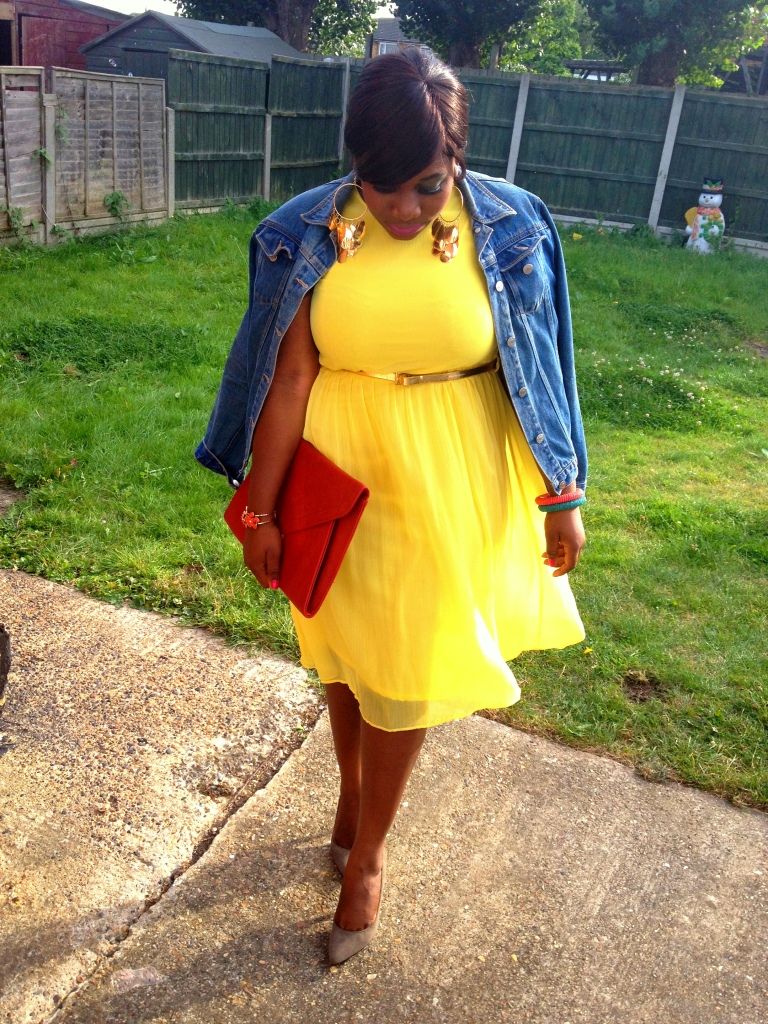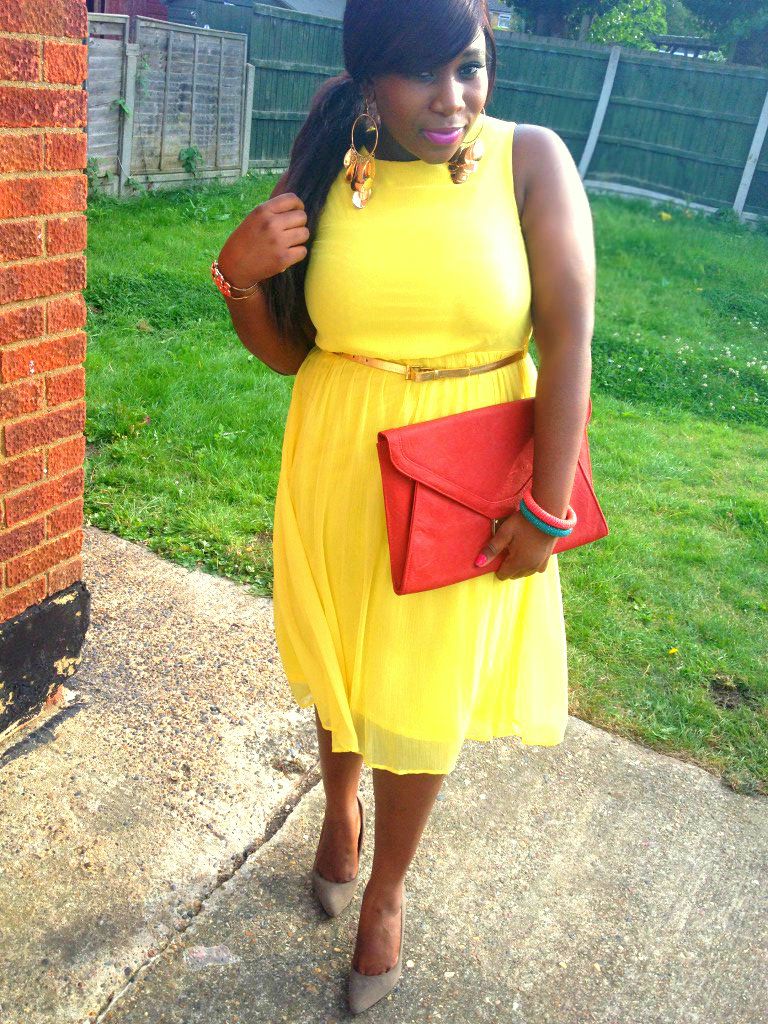 You're a shooting star I see. A vision of ecstasy.
When you hold me, I'm alive! We're like diamonds in the sky.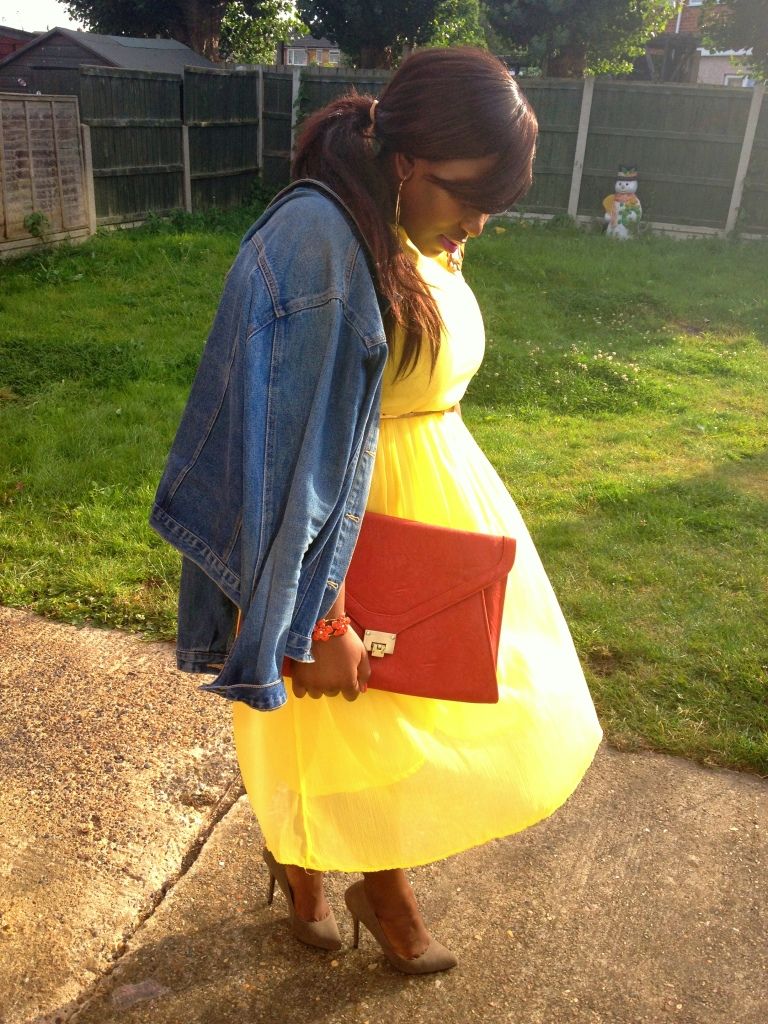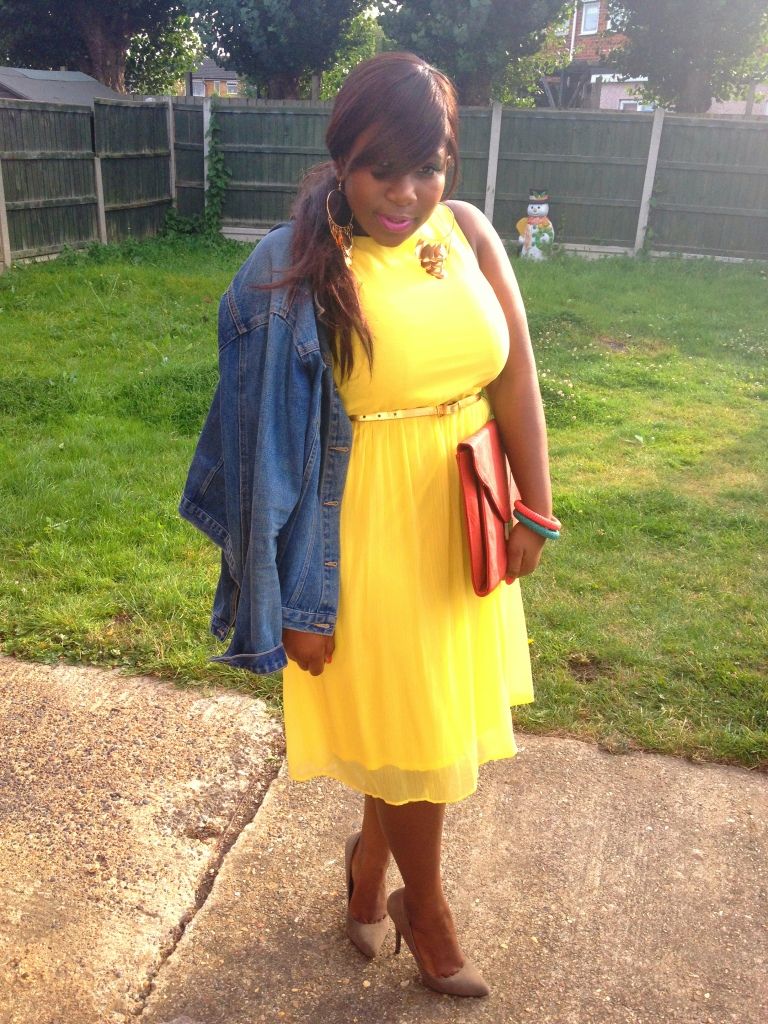 I knew that we'd become one right away. Oh, right away
At first sight I felt the energy of sun rays. I saw the life inside your eyes.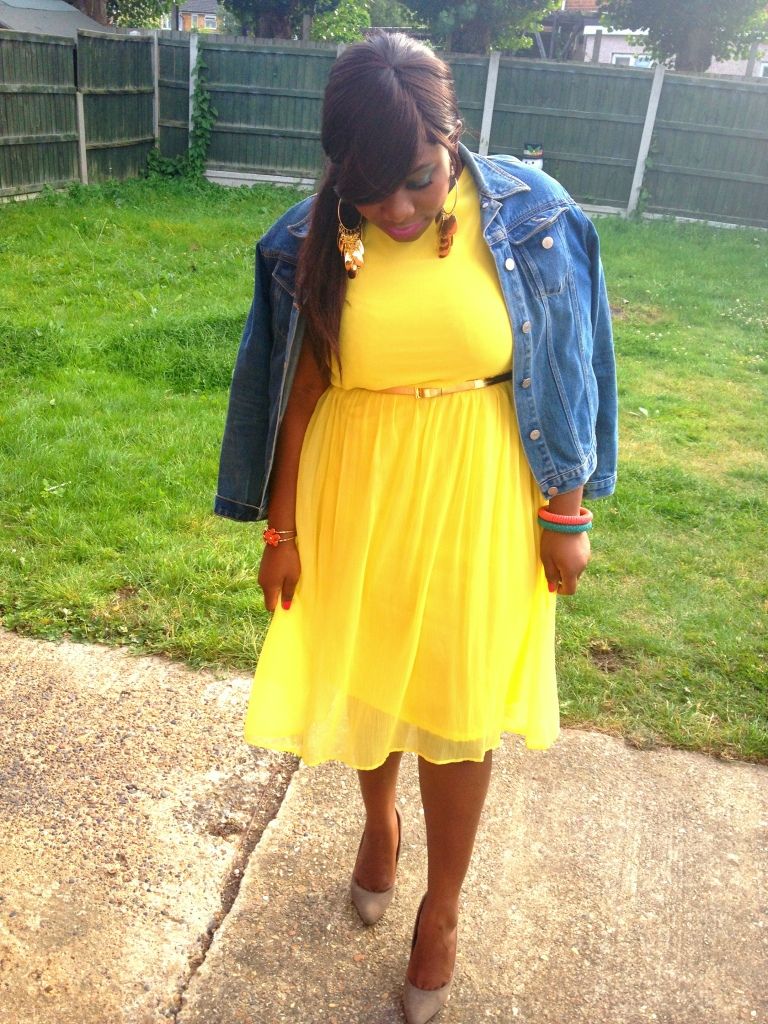 So shine bright tonight, you and I. We're beautiful like diamonds in the sky.
Eye to eye, so alive. We're beautiful like diamonds in the sky.
...Shine bright like a diamond
♦♦♦
I'm loving Rihanna's new song ~ diamonds atm. I think it's a really beautiful song. I thought the theme of the song (shining bright and all that) kind of goes with this outfit post considering how bright my outfit is, don't you think?
I can't wait to see what the video is going to be like! I'm a huge fan of anything Rihanna does.
[
Dress: Primark | Jacket: Select | Shoes: Dorothy Perkins| Clutch: Jane Norman
]
☺
xoxo
Follow me on:
Instagram: ms_buttercup
Bloglovin | Tumblr | Twitter | Lookbook |
Posted by

Samswardrobe
at 17:40
11 comments

Tuesday, 2 October 2012
Hi lovelies!
So I did my first DIY yesterday! I decided to turn these old jeans I bought from a charity shop into shorts and added a little bit of leopard print fabric to spice it up. For the fabric I just cut up a blouse I also bought from a charity shop for £1. It turned out pretty well I think. I'm loving this whole DIY thing and it's so easy to do. I've got a couple more pairs of old jeans that I'm going to work on today.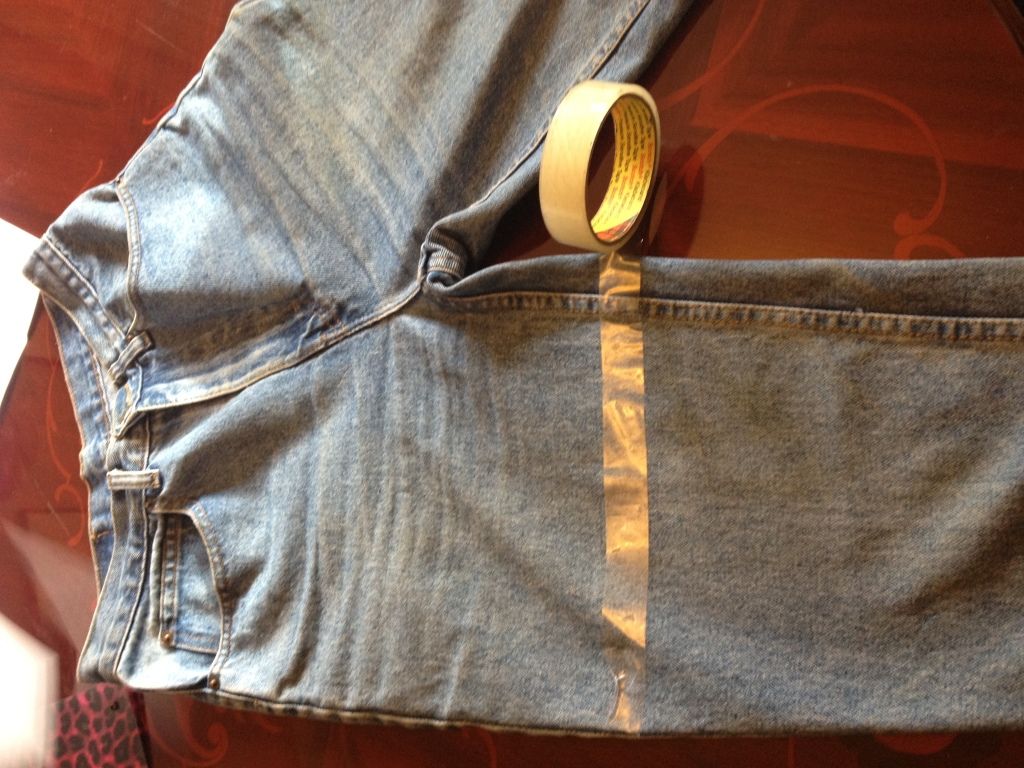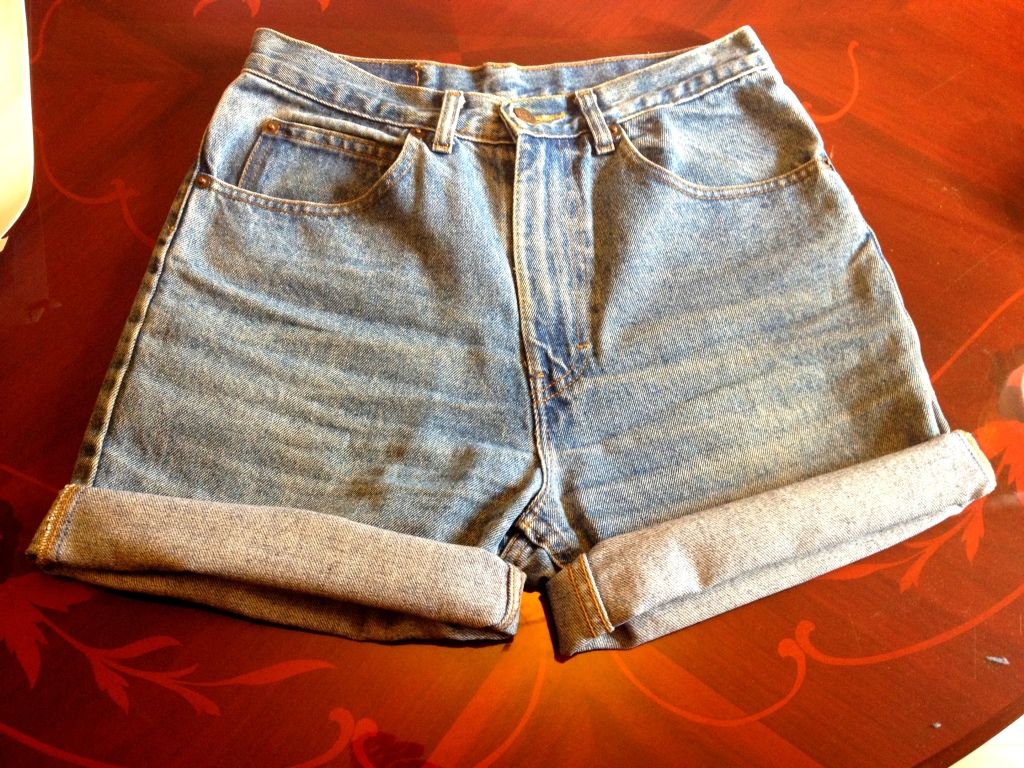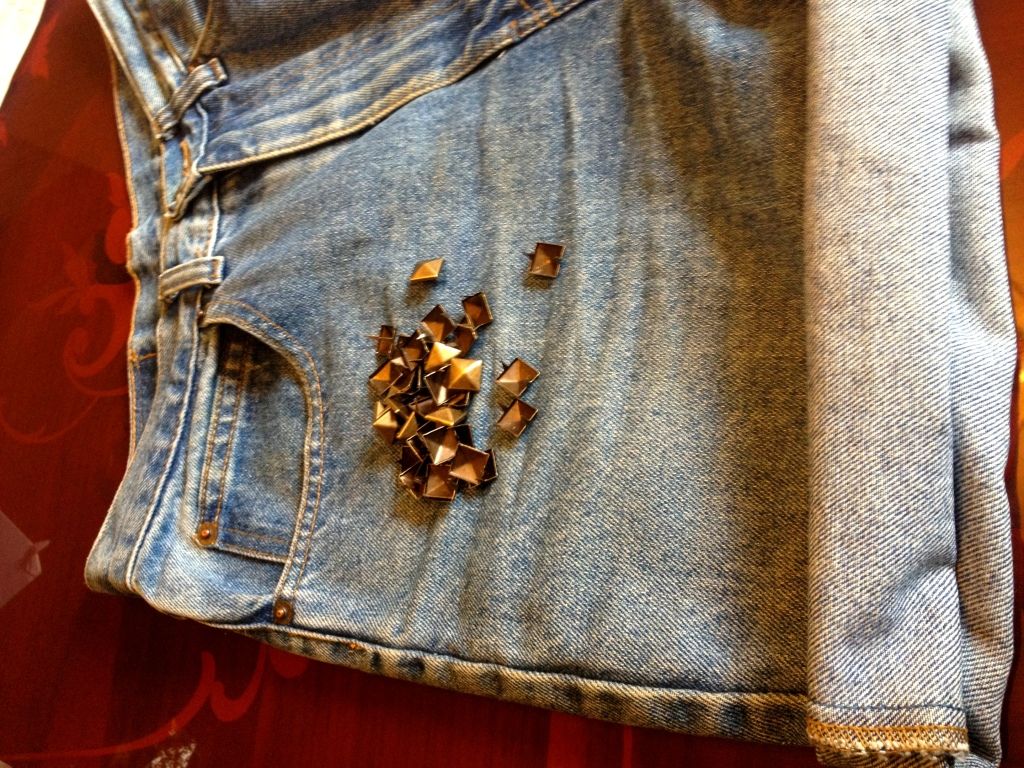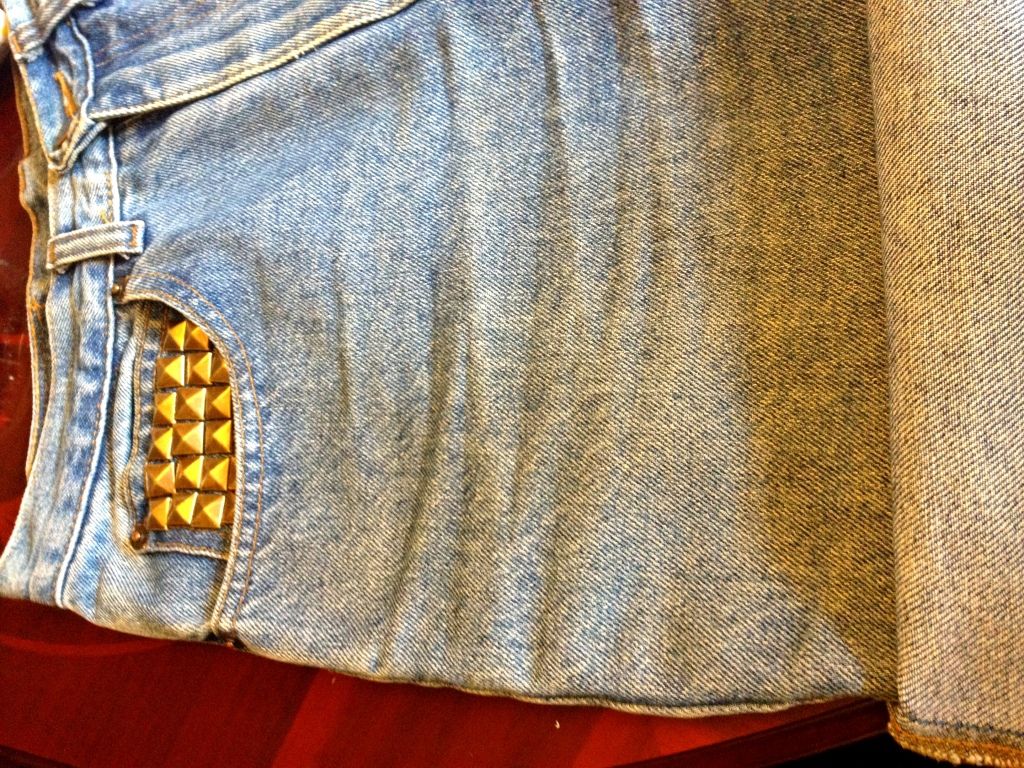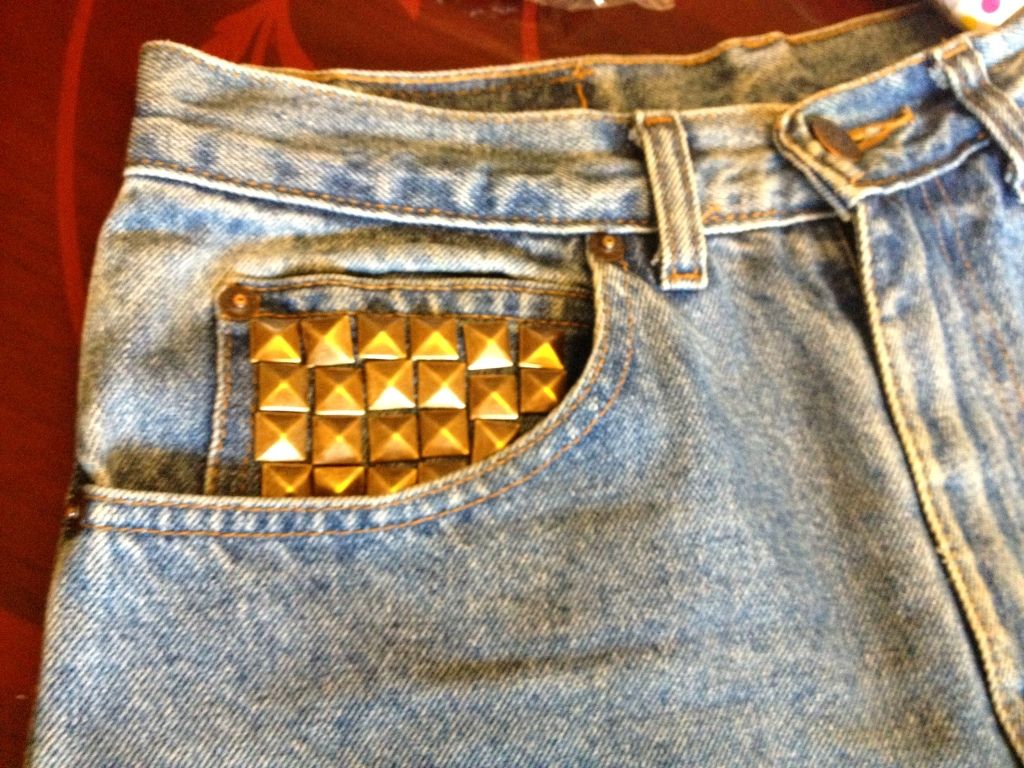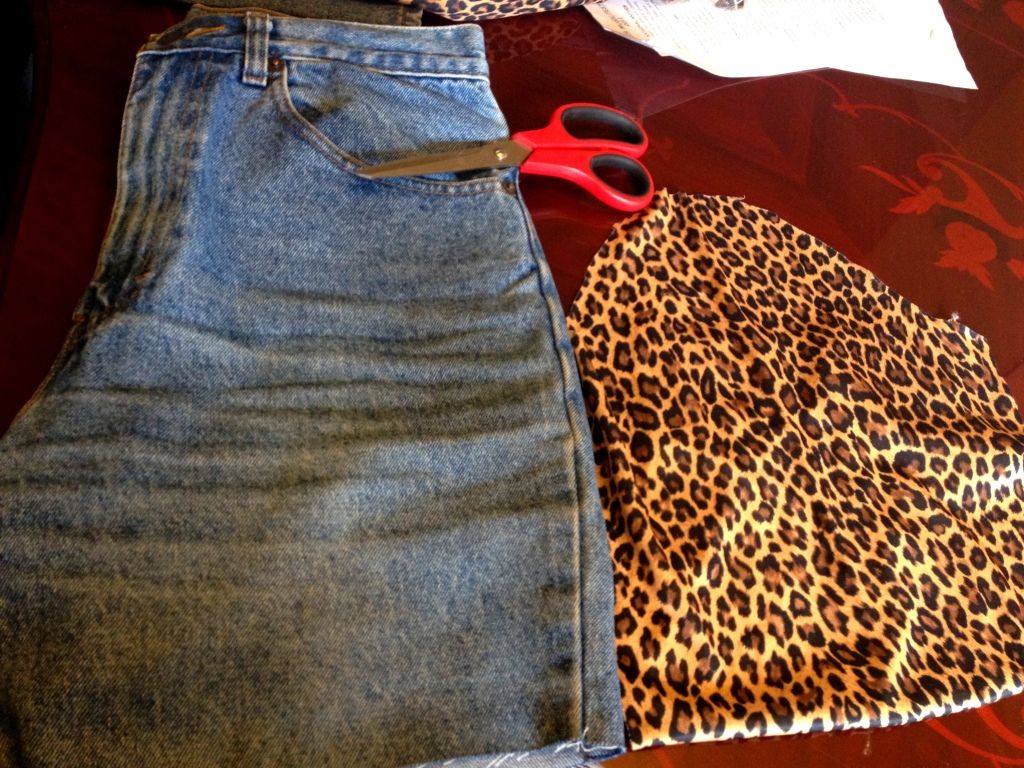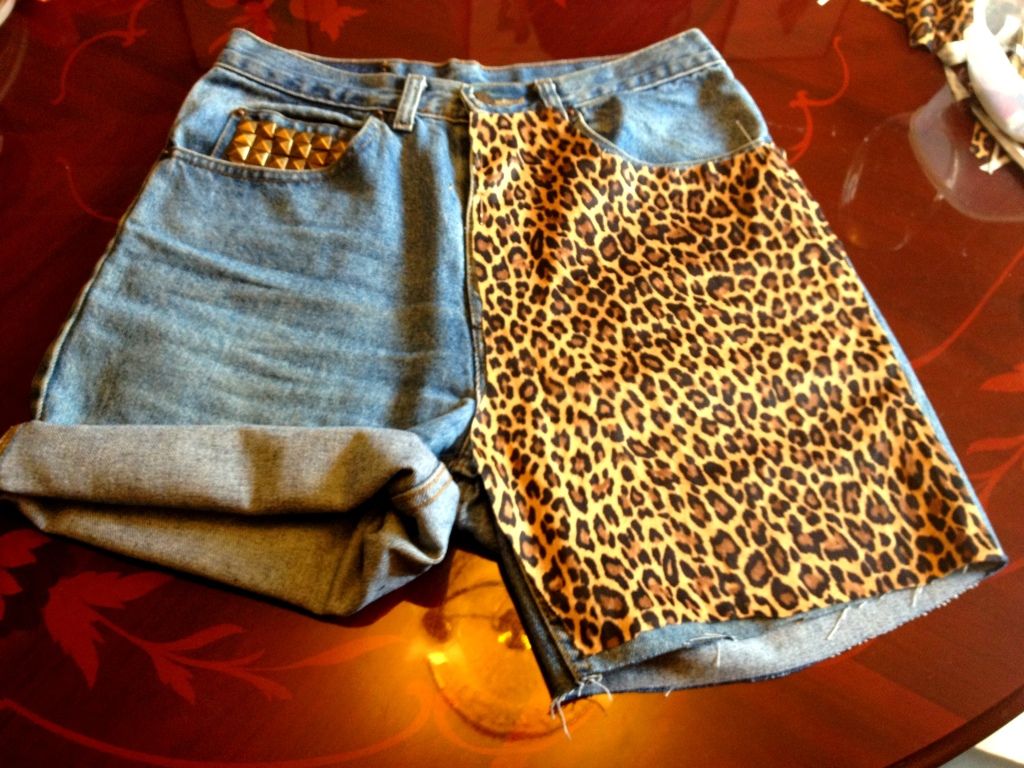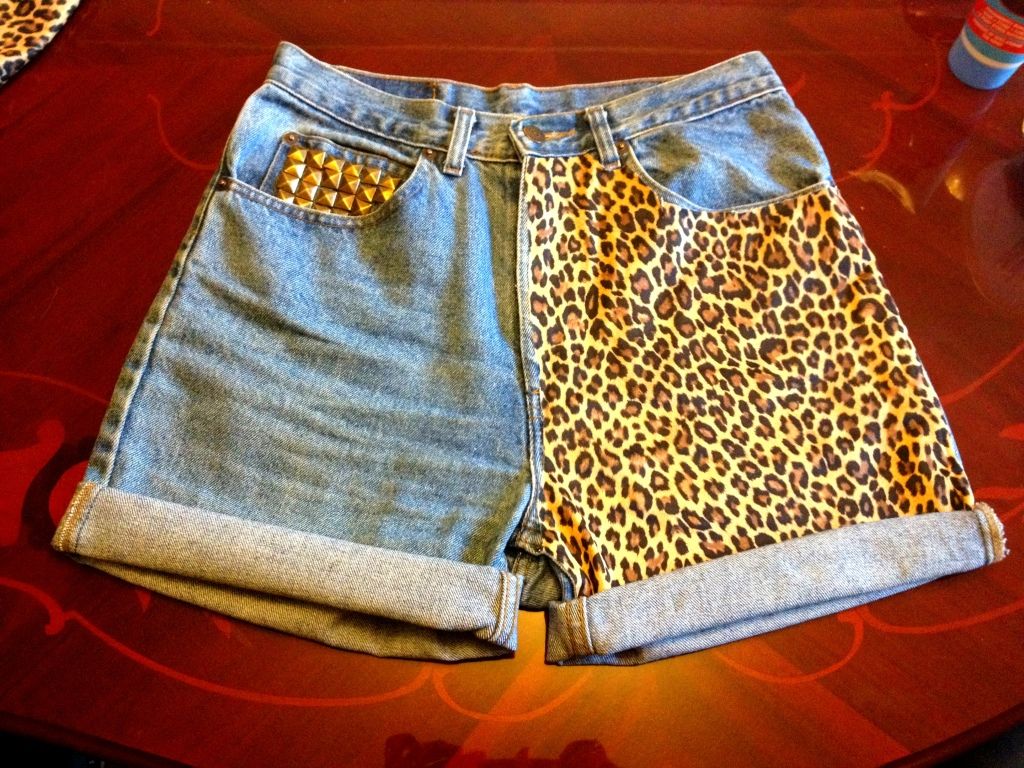 The pictures are pretty detailed so I won't bother putting up any instructions but if you have any questions feel free to ask me :)
What I used:
Jeans £2 - Sense Charity shop
Leopard Print Fabric (Old blouse) £1 - Sense Charity shop
Hope you are all having a lovely week so far!
Posted by

Samswardrobe
at 15:56
32 comments