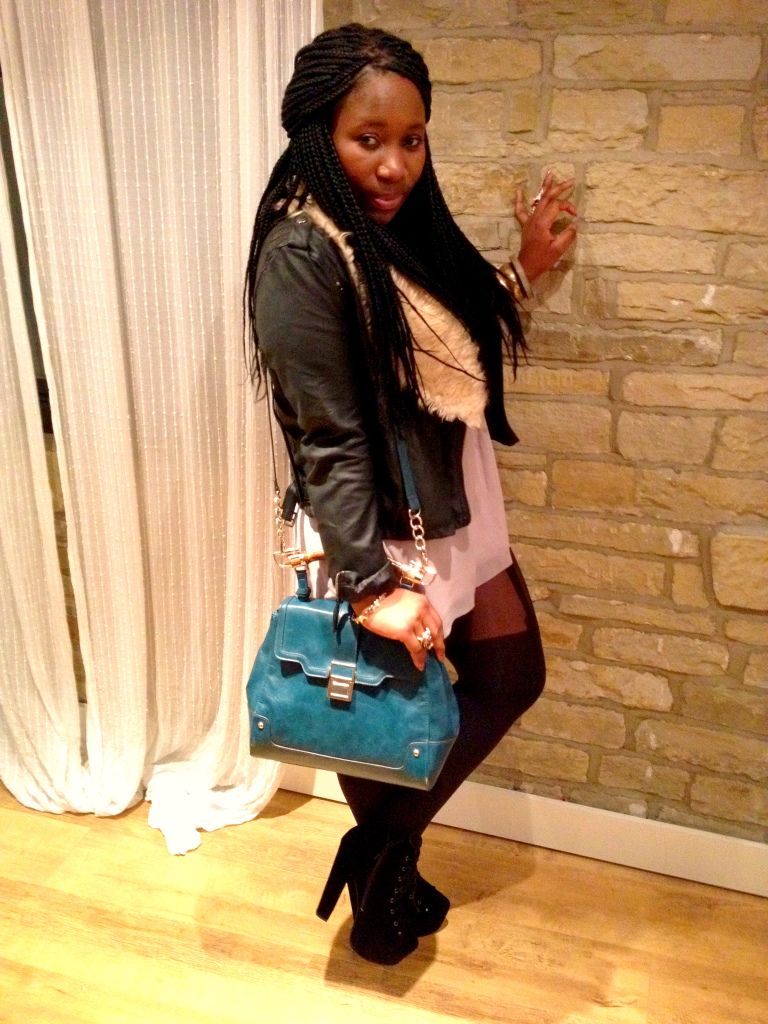 Faux Fur Stole: Dorothy Perkins
The rain kinda puts a downer on everything! It's been pouring down pretty much non stop for the past few days. It makes it difficult to dress up and take pictures. So in the spirit of #ThrowBackThursday on Instagram, here's a throwback ootd post. I wore this outfit sometime last year when I was a judge at a fashion show at uni. Hopefully, the rain will take a chill pill this weekend and let us have some sunshine...but I highly doubt that's going to happen.
PS: I've finally created a Facebook page for my blog :D. Hope you 'like' it and if you've got a Facebook page too just leave the link in the comment section and I'll be sure to like it :) . And also hi to my new followers! I now have 200 followers friends on GFC and 30+ on Bloglovin' yayyy, thank you all for following lil ol' me. To my new friends, I'm still in the process of checking out your blogs so bear with me if I haven't visited your blog or followed you back yet.
xoxo

Instagram: ms_buttercup